Golia Dental
ADDRESS
2319 Whitney Avenue, Suite 1C
Hamden, CT 06518
Directions
Connecticut Magazine Top Dentist for 15 Years:
Robert T. Golia, DDS, FAGD
---
---
---
Dr. Golia is a top dentist in Hamden, CT. He focuses on cosmetic, restorative dentistry and prosthetics, but tailors services to your individual comprehensive dental health. When complex needs exist, he is able to gather and lead a team of specialists to outline necessary treatment and effectively orchestrate treatment for your benefit.
Dr. Golia was the Section Chief of Restorative Dentistry, Department of Dentistry at Yale-New Haven Hospital from 2000 to 2020. As a hospital-trained dentist, his knowledge of medicine merges seamlessly with treatment of medically compromised patients and patients with complex medical issues and trauma.
Our facilities are also equipped to provide treatment of the medically compromised and cancer patients with wheelchair accessibility.
---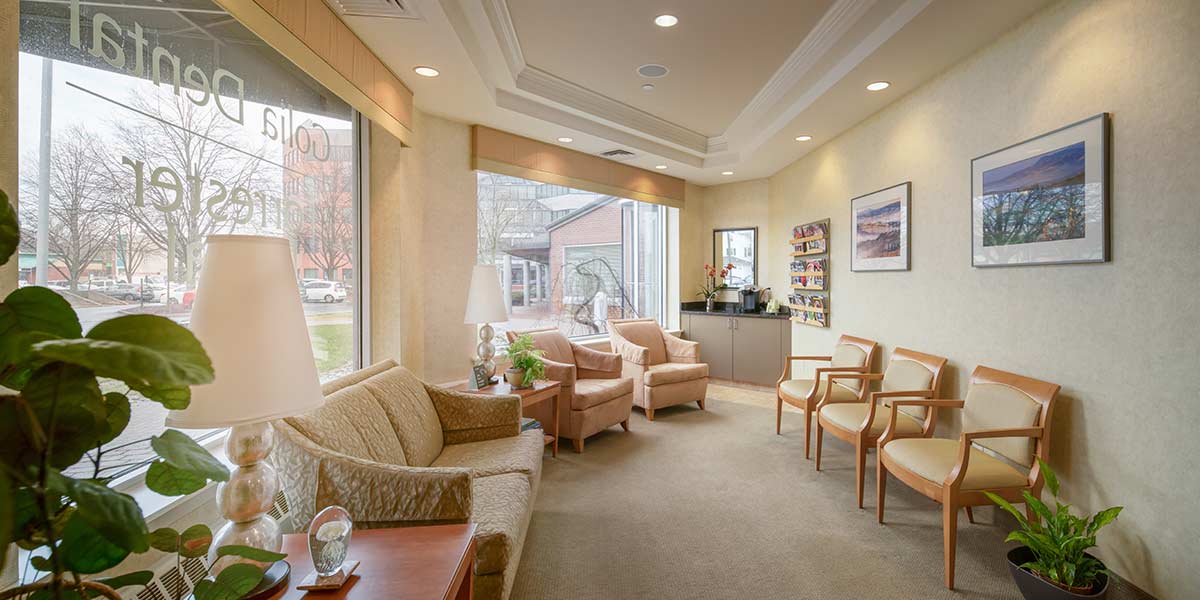 Meet our Hamden, CT Dentist
---
---
---
Expert in Comprehensive Dentistry
---
Dr. Golia received a B.A. degree in Biology from Lafayette College in 1976. He received his DDS from Georgetown University School of Dentistry in 1980. In 1981, Dr. Golia completed a General Practice Residency at Hartford Hospital. Dr. Golia is an alumnus of the L.D. Pankey Institute, having taken continuous post-graduate studies there.
Learn More about Dr. Golia
---
Our Dental Services in Hamden, CT
---
---
---
It's never been easier to enhance your smile! Dr. Golia offers a broad assortment of treatments to suit your precise needs.
Patient Info
---
---
---
The First Step to a Brilliant Smile is an Appointment!
---
We always want our patients to feel informed and confident they are getting the best treatment possible. Please click on a button below to learn more about our practice and your dental health.
---
View additional Patient Info