Comprehensive Dental Services in Hamden
---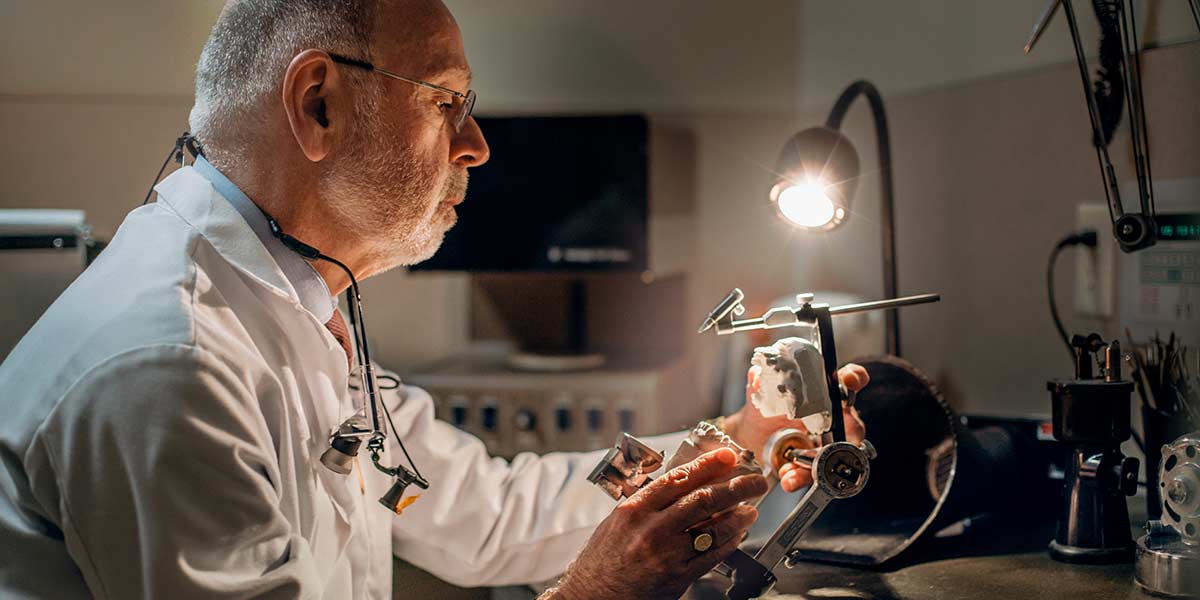 ---
Our goal is always to help our patients maintain their oral health and to care for and protect their natural teeth.
---
It's never been easier to enhance your smile! Dr. Golia offers a broad assortment of treatments to suit your precise needs. All you have to do is schedule an appointment at our convenient facility. In no time at all, our knowledgeable staff will be able to recommend the perfect treatment options to suit your needs.
Our facilities are also equipped to provide treatment of the medically compromised and cancer patients with wheelchair accessibility.
Unable to locate Global Block