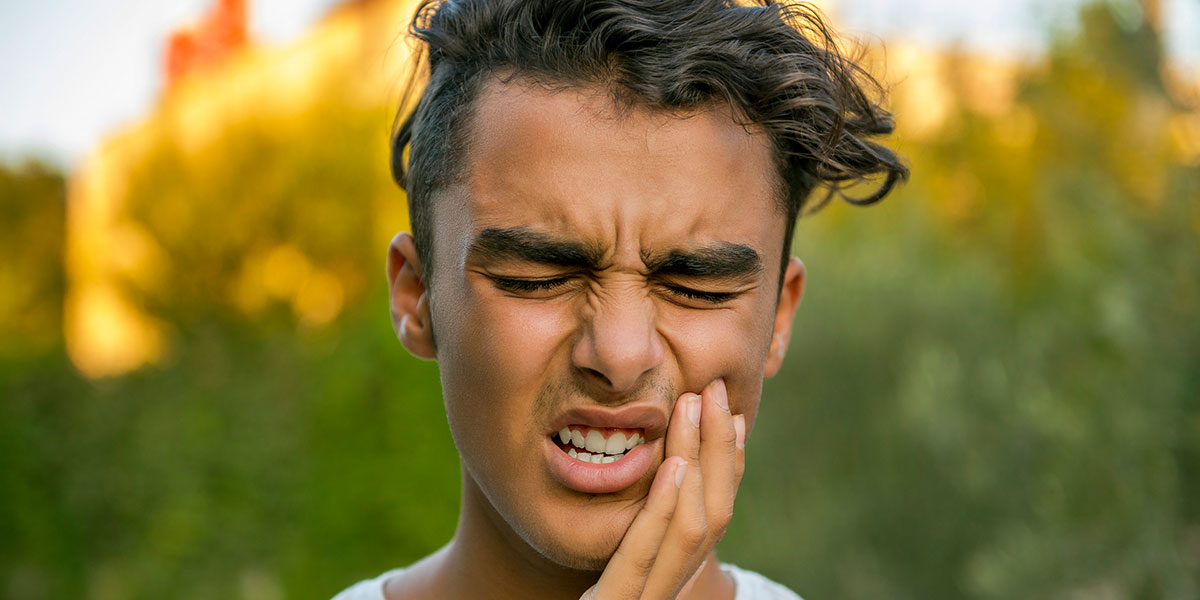 ---
Golia Dental provides dental trauma treatment in Hamden, CT. Call 203-248-7400 to learn more and schedule an appointment.
Traumatic injuries can result in the need for dental treatment. Fractured or cracked teeth, a displaced tooth, or even a tooth that has been knocked out (avulsed) are common results of dental trauma. Each of these conditions requires specific treatment, dictated by the effect of the injury on the tooth, whether or not the tooth is deciduous (a baby tooth) or permanent (adult), and the time between the injury and treatment, among other considerations. Any dental trauma requires prompt medical evaluation and treatment. Treatment may include a splint, medication, a root canal or other procedures. Once treated, your tooth will be monitored to ensure it is healing as expected and so that any injuries or infections can be quickly resolved.
Call 203-248-7400 to schedule an appointment.
Unable to locate Global Block