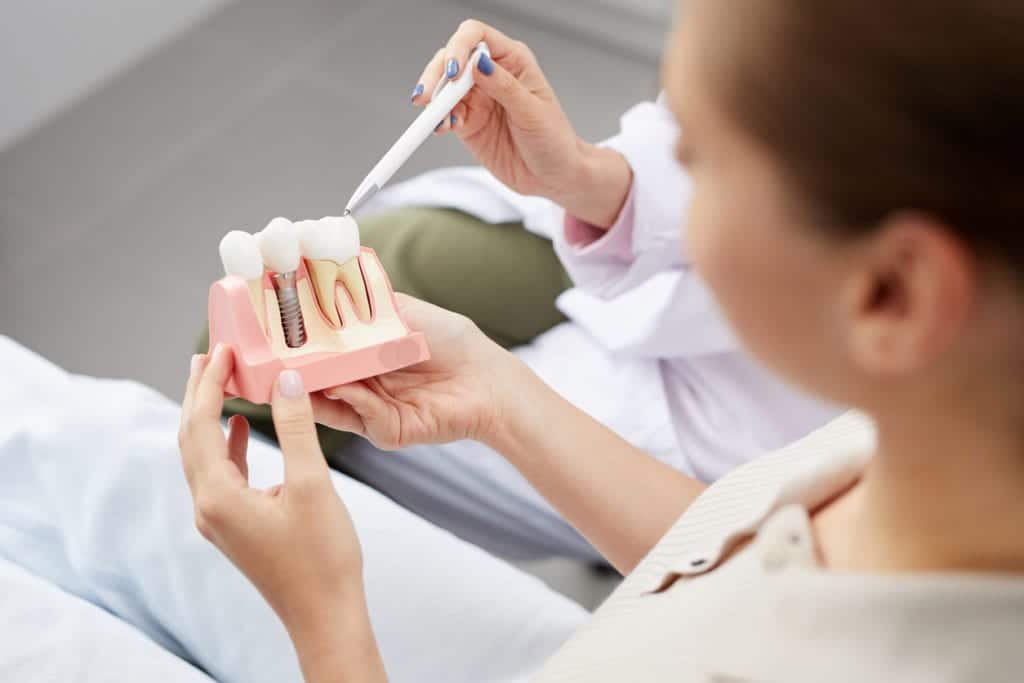 Compared to other dental procedures, such as having a cavity filled or a bridge placed, the process of getting dental implants can seem much more invasive and involved. Fortunately, it is a process that has been tested and used on millions of patients around the world. By many, dental implants are the gold standard for tooth replacement.
While it will likely take more time to undergo a dental implant procedure when compared with other options, it is the best long-term option that leaves you with a restoration that looks and functions much like your natural teeth. If you're considering dental implants, here is a step by step guide to the procedure so you know what to expect.
Evaluation
First, your dentist or oral surgeon will need to evaluate the current condition of your mouth and the site where the dental implant will be placed. Not all patients are good candidates for dental implants, as the procedure requires that there is a certain amount of healthy bone material available to place the implant in. Sometimes, a bone graft can help to restore the jawbone enough to be able to place the dental implant.
Bone Grafting
If a bone graft is required, you will undergo a separate procedure several weeks or months before the actual implant is placed. The dentist will put a special bone grafting material on the site to stimulate bone growth. In most cases, a synthetic bone grafting compound is used.
Implant Placement
If you had a bone graft, your dentist will wait until enough time has passed before placing the implant. The procedure takes one to two hours to complete for a single dental implant, which is put in your jawbone similar to the roots of the teeth it is replacing. Depending on your specific pain management needs and your dentist, a combination of anesthetics will be used so that you're comfortable and will not feel any pain.
Healing
During the first few days after getting a dental implant, you may experience some soreness or discomfort. You can take over the counter pain medications to manage it. Before your dental implant can be topped with a crown, you will need to wait several months for it to heal. Your dentist will evaluate your progress to know when to complete the procedure.
Crown and Abutment
Once you're ready to finish the process, you'll need to have the abutment and crown placed on top of the actual implant. The crown is what will make the implant look like your other teeth. The process should take under an hour to complete.
Schedule an Appointment Today
Ready to learn more about dental implants? Let us walk you through the entire process and answer any questions that you may have. Contact us at 203-248-7400 to schedule an appointment at our Hamden, CT office.